MEET BRIANNA!
October 9, 2017

– We still can't believe September's opening day has come and gone, and The Modern is buzzing with residents, weekend Open House events and of course, excitement for the FALL! While pictures and videos can be great, we thought we'd give you more of the inside scoop around here. For a peak behind-the-scenes, allow us to introduce our onsite team and help you get to know more about us. Read on for a Q&A (that is, of course, until we meet for real) . First up, meet our Leasing Manager, Brianna.

Where are you from?

Clinton, Maryland

What is your favorite feature or place in or around The Modern?

I love the fitness center and yoga studio!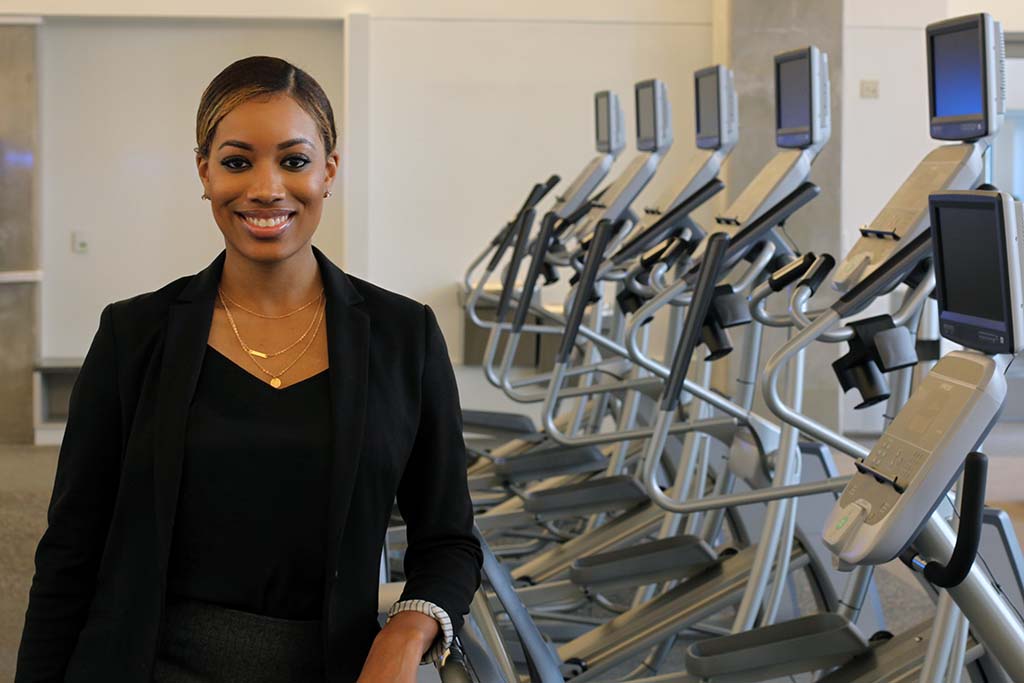 What is your favorite piece of art at The Modern?

That's tough, but it would have to be the sculpture in the lobby. If you haven't seen it yet, it's worth a visit to check out some of the art!

What is your favorite DC date night spot or activity?

Walking the monuments after dark is a local favorite, but it never gets old.

What are the three words you would use to describe yourself?

Diligent, hardworking, over-thinker

What are you currently watching?

OWN network, Oxygen, Bravo TV, E, Netflix, VHI (too hard to choose to just one!)

To learn more about The Modern at Art Place in Washington DC's Fort Totten neighborhood, visit us online to book a tour, or give us a call at 240-392-4882. We look forward to seeing you.