MEET DARCY
December 5, 2017

– Next up, we'd like to introduce you to Darcy, our Sales and Marketing Associate! Read on to learn more about this DC native who we can agree, is both practical AND creative - which is a tough combo! Get to know Darcy below:

Where are you from?

Washington, D.C.

What is your favorite feature or place in or around The Modern?

The lobby, because of its open feel!

What is your favorite piece of art at The Modern?

The cat prints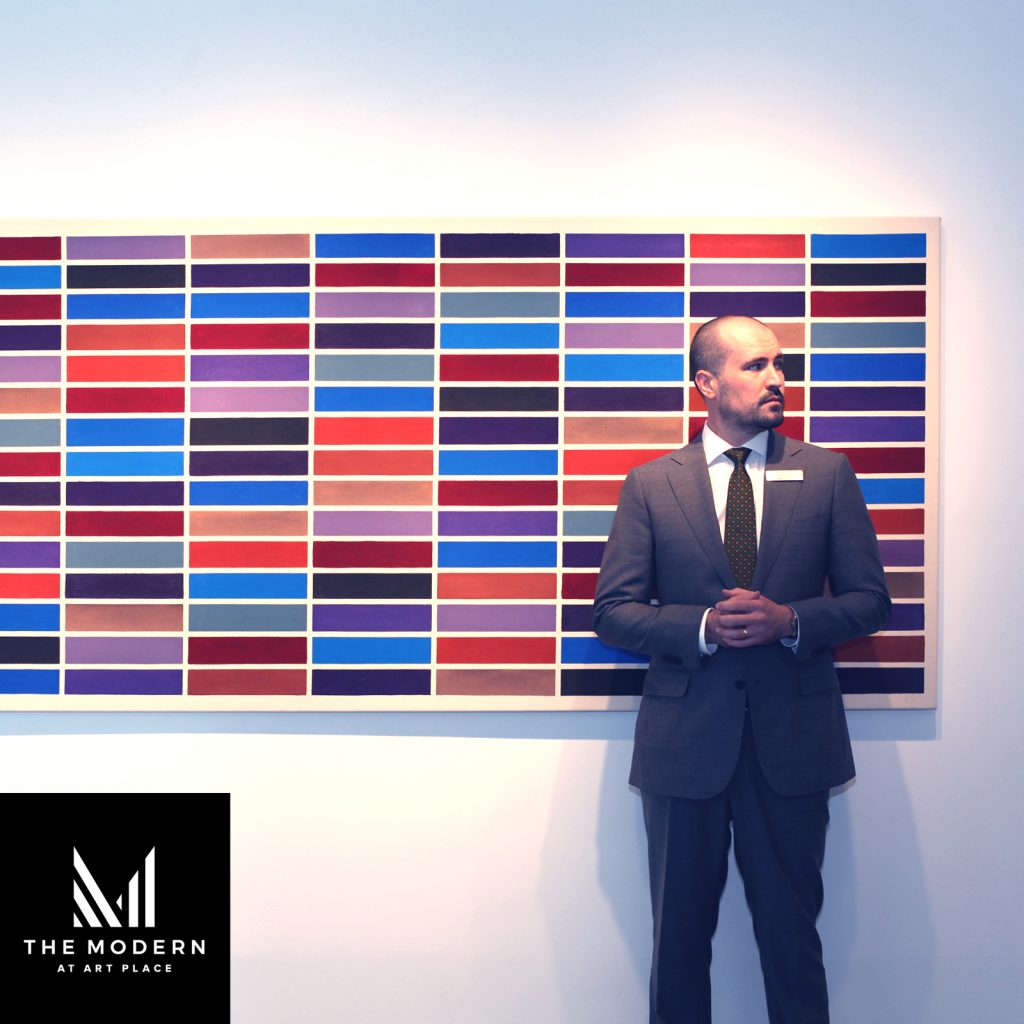 What is your favorite DC date night spot or activity?

I love walking the canals in Georgetown.

What are the three words you would use to describe yourself?

Practical, flexible and creative

What are you currently watching?

The West Wing- it never gets old!

To learn more about The Modern at Art Place in Washington DC's Fort Totten neighborhood, visit us online to book a tour, or give us a call at 240-392-4882. We look forward to seeing you.