Meet Keyanna!
January 9, 2018

– In today's team spotlight, we'd like to introduce you to our Sales & Marketing Associate, Keyanna Goodman! Get the inside scoop on the fashionable Maryland native who showcases her ambition each and every day. Learn more about Keyanna below:

Where are you from?
Largo, Maryland

What is your favorite feature or place in or around The Modern?
The rooftop pool and lounge.

What is your favorite piece of art at The Modern?
The sculpture in the lobby.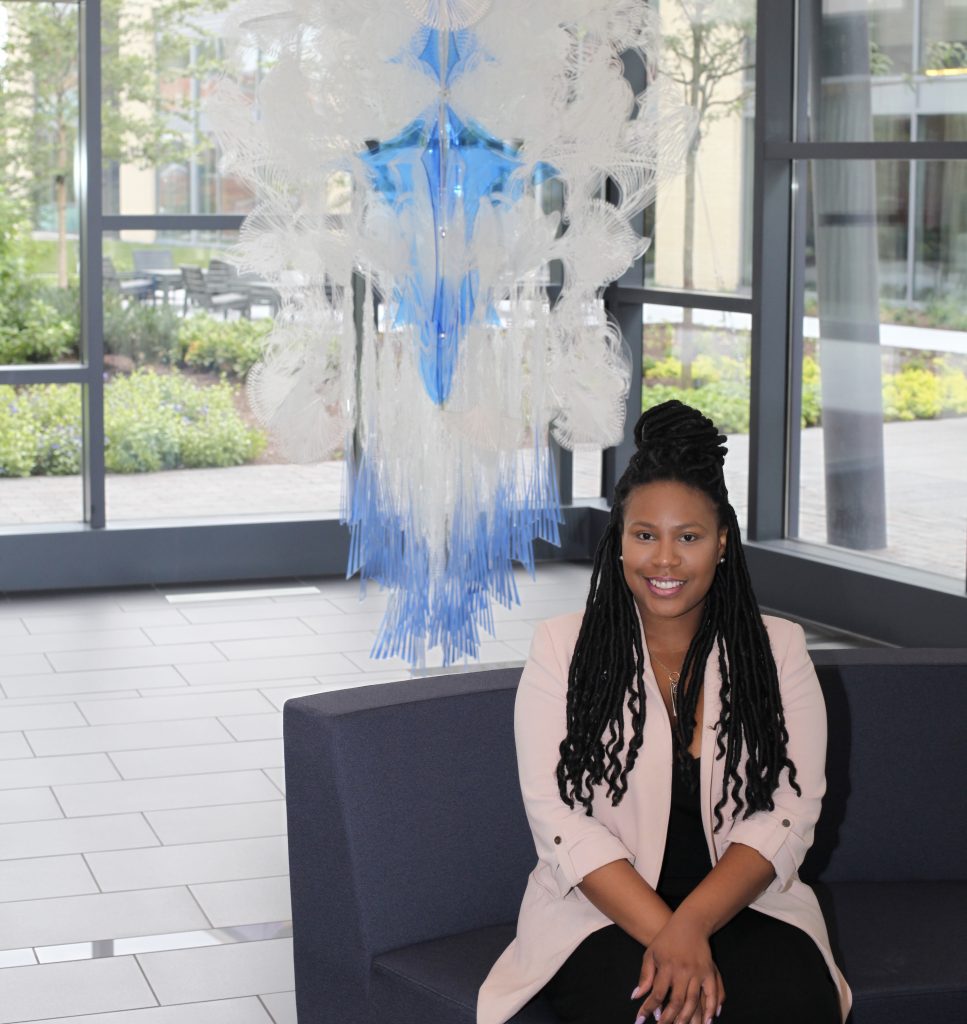 What is your favorite DC date night spot or activity?
MK Hookay Lounge and 12 Twelve Lounge.

What are the three words you would use to describe yourself?
Creative, Ambitious, Fashionable

What are you currently watching?
Greenleaf and the Food Network

To learn more about The Modern at Art Place in Washington DC's Fort Totten neighborhood, visit us online to book a tour, or give us a call at 240-392-4882. We look forward to seeing you.